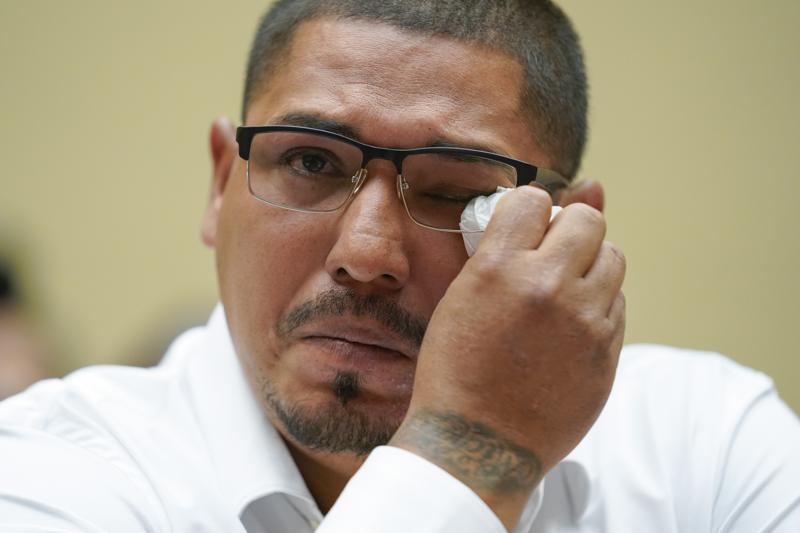 An 11-year-old girl who survived the mass shooting at an elementary school in Uvalde, Texas, recounted in video testimony to Congress on Wednesday how she covered herself with a dead classmate's blood to avoid being shot and "just stayed quiet."
Miah Cerrillo, a fourth-grader at Robb Elementary School, told lawmakers in a pre-recorded video that she watched a teacher get shot in the head before looking for a place to hide.
"I thought he would come back so I covered myself with blood," Miah told the House panel. "I put it all over me and I just stayed quiet." She called 911 using the deceased teacher's phone and pleaded for help.
Nineteen children and two teachers died when an 18-year-old gunman opened fire with an AR-15-style rifle inside Robb Elementary School on May 24.
It was the second day lawmakers heard wrenching testimony on the nation's gun violence. On Tuesday, a Senate panel heard from the son of an 86-year-old woman killed when a gunman opened fire in a racist attack on Black shoppers in Buffalo, New York, on May 14. Ten people died.