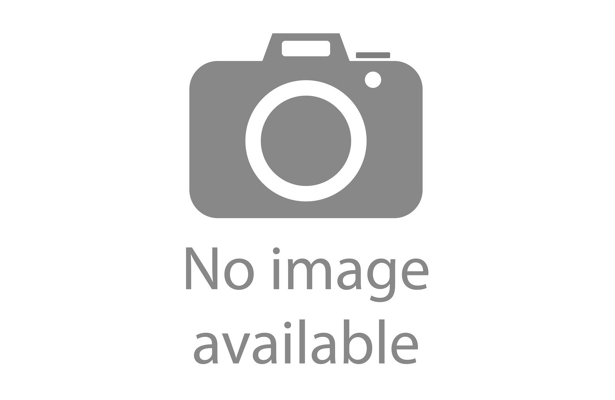 It's a relatively quiet day ahead on the economic calendar. Economic data from the UK will draw interest ahead of economic data from the U.S. Expect jobless claims to be the main area of focus.
Earlier in the Day:
It was a relatively busy start to the day on the economic calendar. this morning. The Japanese Yen and the Aussie Dollar were in action this morning.
In April, Japan's trade surplus narrowed from ¥662.2bn to ¥255.3bn. Economists had forecast a narrowing to ¥140bn.
According to figures released by the Ministry of Finance,
Exports jumped by 38.0%, with exports to China surging by 33.9%.
To Western Europe, exports rose by 40.7%, with exports to the U.S up 45.1%.
Imports rose by 12.8%, with imports from Western Europe up 19.4%.
From the U.S, imports rose by a relatively modest 5.8%.
The Japanese Yen moved from ¥109.293 to ¥109.247 upon release of the figures. At the time of writing, the Japanese Yen was up by 0.09% to ¥109.12 against the U.S Dollar.
For the Aussie Dollar
All-important employment figures were in focus this morning. In April, employment fell by 30.6k, partially reversing a 70.7k jump from March.