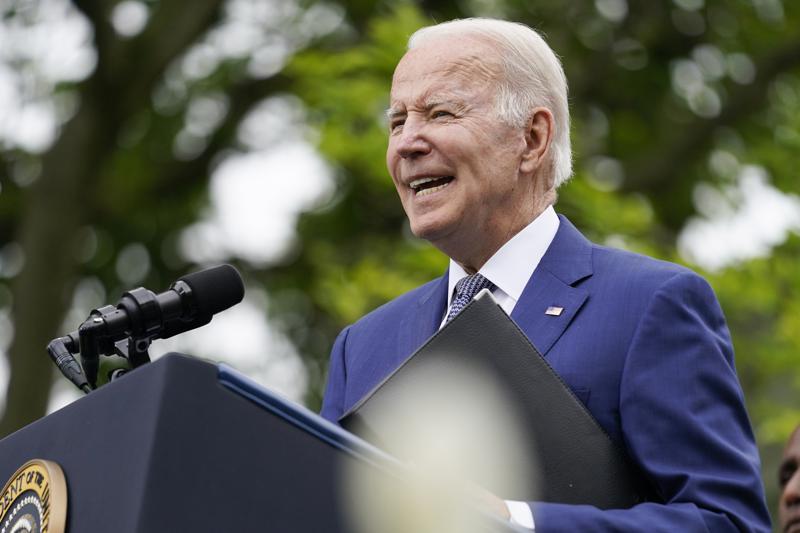 Under fire from parents and politicians, President Joe Biden is offering formula manufacturers and retailers transportation and logistics support to ease the nationwide shortage of baby formula, as the administration works to bring the largest domestic plant back on line after it was shut down early this year due to safety issues.
The White House said it is working with all major formula producers to boost production, including reaching out to their suppliers to encourage them to prioritize production and delivery of formula ingredients. It comes as the Biden administration has come under intense pressure over the last week to do more to ease the shortage of formula that has forced parents of infants to go to significant lengths to feed their children.
The shortage stems from a February recall by Abbott, the nation's largest formula maker, that shuttered the company's Michigan plant and exacerbated ongoing supply chain disruptions among formula makers, leaving fewer options on stores shelves across much of the country. The shortage has led retailers like CVS and Target to limit how many containers customers can purchase per visit and forced some parents to swap and sell formula online.