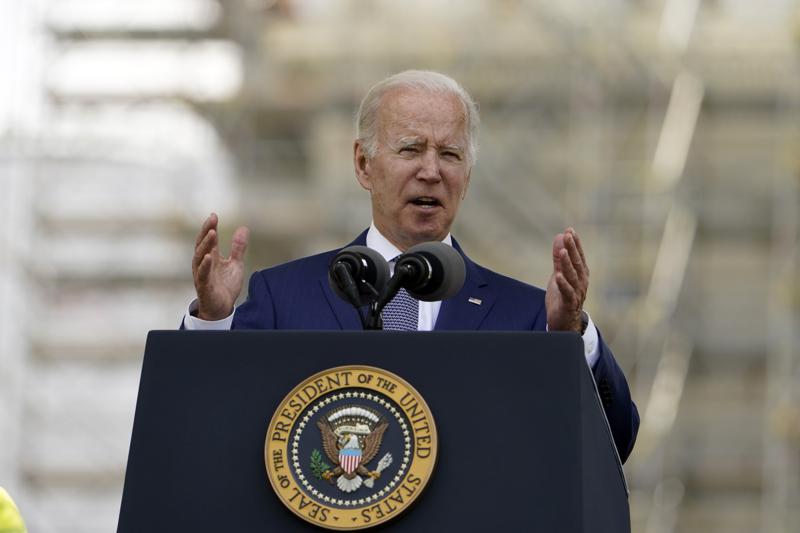 President Joe Biden on Sunday cited the Buffalo shootings in calling for national unity as a remedy for "the hate that remains a stain on the soul of America" while New York's governor and the city's mayor appealed for forceful action from Washington after the latest mass shooting had caused a community to grieve.
Biden used his remarks at a Capitol ceremony honoring law enforcement officers who died in the line of duty in 2021 to decry what he said his Justice Department has labeled as "a hate crime, a racially motivated act of white supremacy and violent extremism."
Authorities say that a white gunman in military gear attacked shoppers and workers at a supermarket in Buffalo, New York, on Saturday, killing 10 people, including a retired Buffalo police officer, and wounding three others. Most of the victims were Black. Law enforcement officials said Sunday that the 18-year-old gunman had researched the local demographics while looking for places with a high concentration of Black residents.