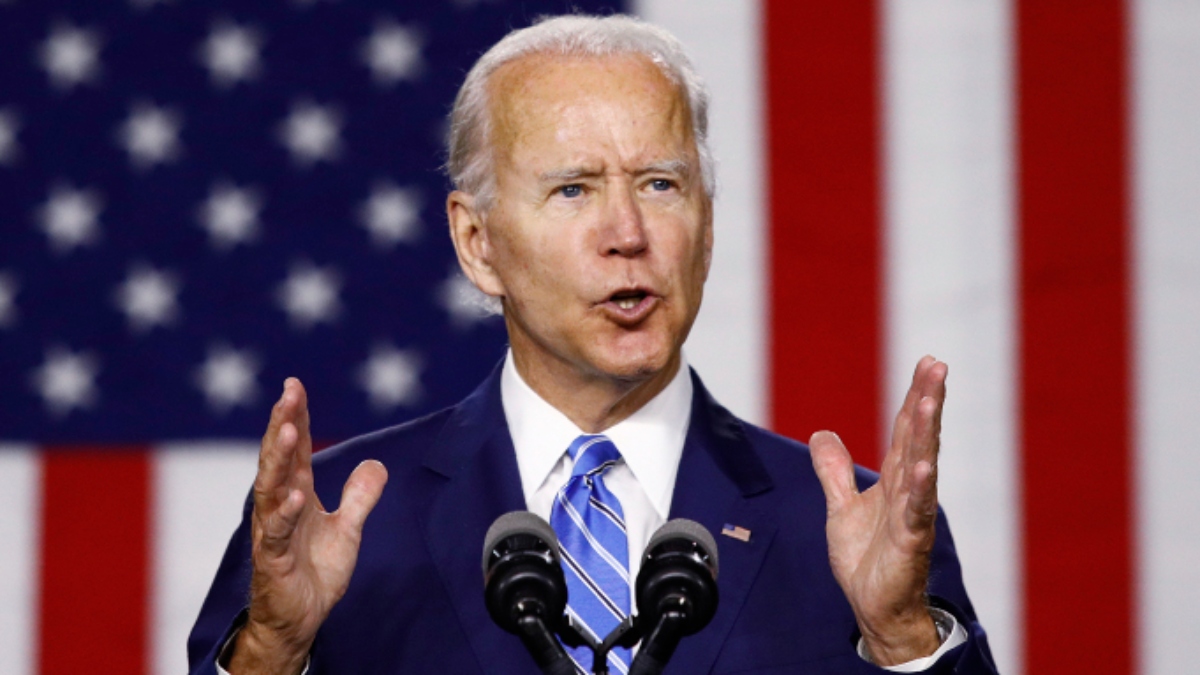 Are the economy's post-pandemic fireworks already fading?
Some top economists have lowered their blockbuster forecasts for this year amid lingering supply-chain bottlenecks, rising inflation and the rapidly spreading of the COVID-19 variant. Toss in a couple of wild cards too: Uncertain prospects for more government stimulus and a Federal Reserve that suddenly seems inclined to raise interest rates sooner than expected. "Risks to the outlook have intensified," says Barclays economist Jonathan Millar.
No need to panic. Economists still expect the U.S. to record its fastest growth since the early 1980s as Americans flush with an extra $2.5 trillion in savings — from government stimulus checks and spending cutbacks during pandemic-induced lockdowns – splurge.
For months, experts figured the recovery from the COVID recession would peak midway through the second quarter, or in May, as households spent their latest round of stimulus checks, amounting to $1,400 for individuals. But recent economic reports "reveal a somewhat sharper pullback in U.S. growth and faster inflation rate than expected," Scott Anderson, chief economist of Bank of the West, wrote in a note to clients.