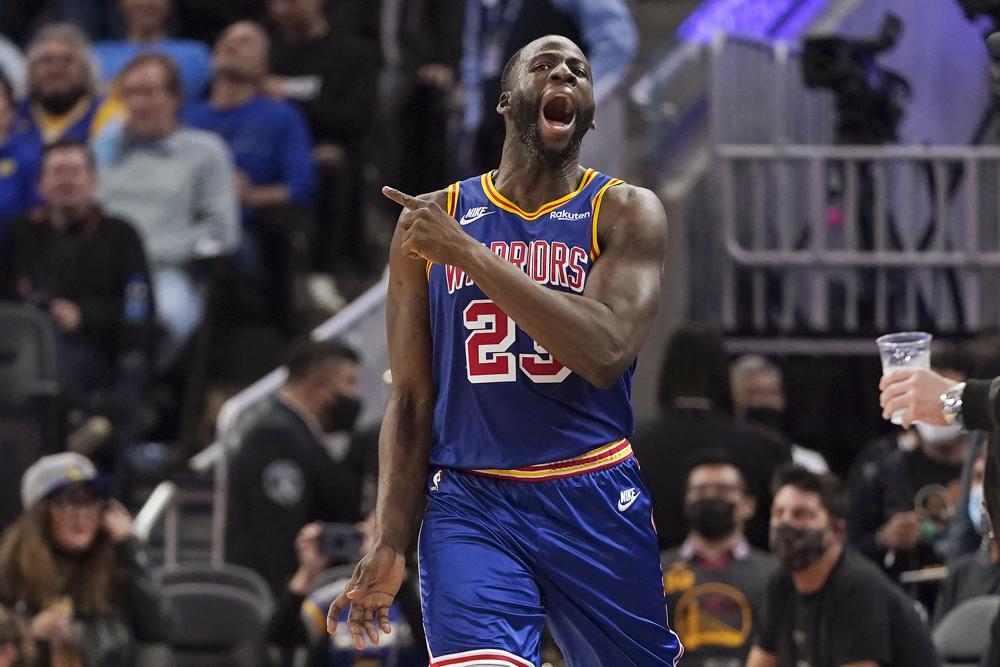 Warriors coach Steve Kerr spent a good chunk of his postgame press conference reiterating his belief that the Suns are the best team in the West.
Funny, because Phoenix coach Monty Williams said pretty much the same thing about Golden State.
With the two top teams in the NBA splitting a pair of games this week, the debate isn't likely to be settled soon.
Stephen Curry bounced back from one of the worst shooting nights of his career and scored 23 points, and the Warriors convincingly ended the Suns' 18-game winning streak with a 118-96 victory on Friday night.
"We know that we're trying to catch them, not vice-versa," Kerr said of the defending Western Conference champs. "We haven't been in the playoffs for two years. We're trying to catch them and we know they're the best team in the West until somebody knocks them off."
That's something no team had been able to do for more than five weeks as Phoenix erased a 1-3 start and rose to the top of the West standings.
Golden State was among those who tried and failed, losing 104-96 on Tuesday.