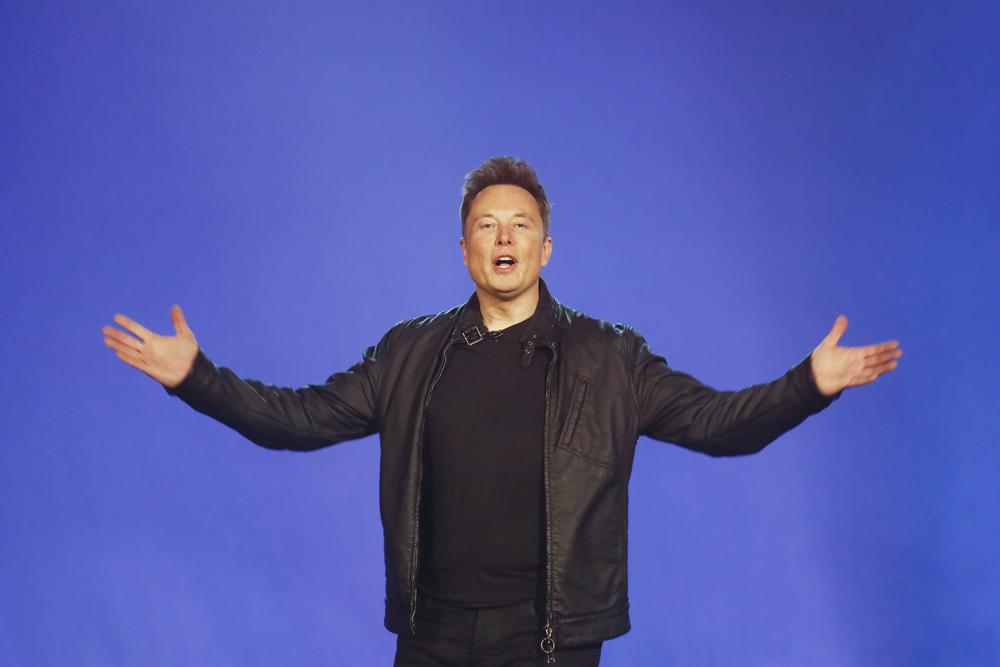 Tesla CEO Elon Musk has laid out some bold, if still vague, plans for transforming Twitter into a place of "maximum fun" once he buys the social media platform for $44 billion and takes it private.
But enacting what at the moment are little more than a mix of vague principles and technical details could be considerably more complicated than he suggests.
Here's what might happen if Musk follows through on his ideas about free speech, fighting spam and opening up the "black box" of artificial intelligence tools that amplify social media trends.
FREE SPEECH TOWN SQUARE
Musk's feistiest priority — but also the one with the vaguest roadmap — is to make Twitter a "politically neutral" digital town square for the world's discourse that allows as much free speech as each country's laws allow.
He's acknowledged that his plans to reshape Twitter could anger the political left and mostly please the right. He hasn't specified exactly what he'll do about former President Donald Trump's permanently banned account or other right-wing leaders whose tweets have run afoul of the company's restrictions against hate speech, violent threats or harmful misinformation.