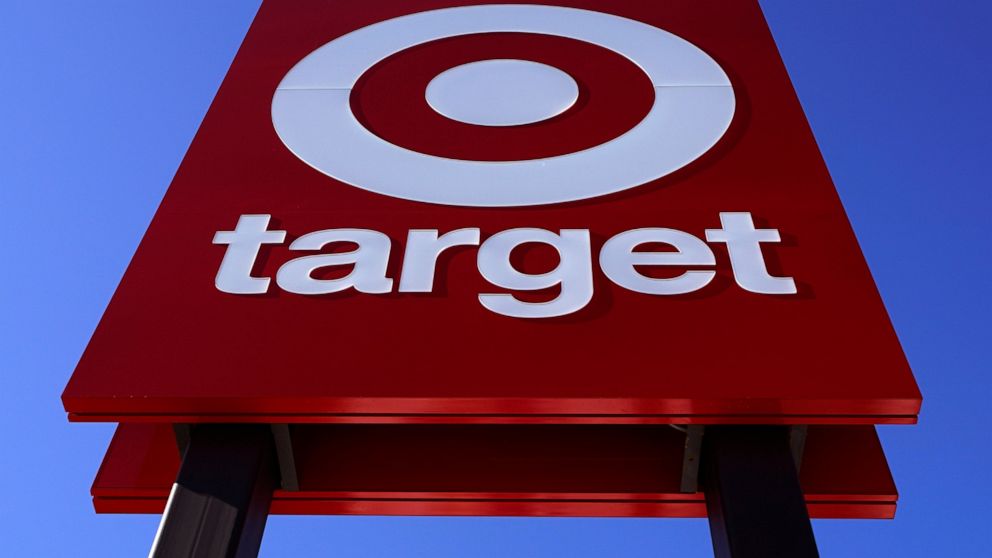 Target is canceling orders from suppliers, particularly for home goods and clothing, and it's slashing prices further to clear out amassed inventory ahead of the critical fall and holiday shopping seasons.
The actions, announced Tuesday, come after a pronounced spending shift by Americans, from investments in their homes to money spent on experiences like travel and nights out for dinner and other pre-pandemic routines. Shoppers are also focusing more on non-discretionary items like groceries as inflation makes them more selective. That's a change that arrived much faster than major retailers had anticipated.
The speed at which Americans pivoted away from pandemic spending was laid bare in the most recent quarterly financial filings from a number of major retailers. Target reported last month its profit for the fiscal first quarter tumbled 52% compared with the same period last year. Sales of big TVs and small kitchen appliances that Americans loaded up on during the pandemic have faded, leaving Target with a bloated inventory that it said must be marked down to sell.