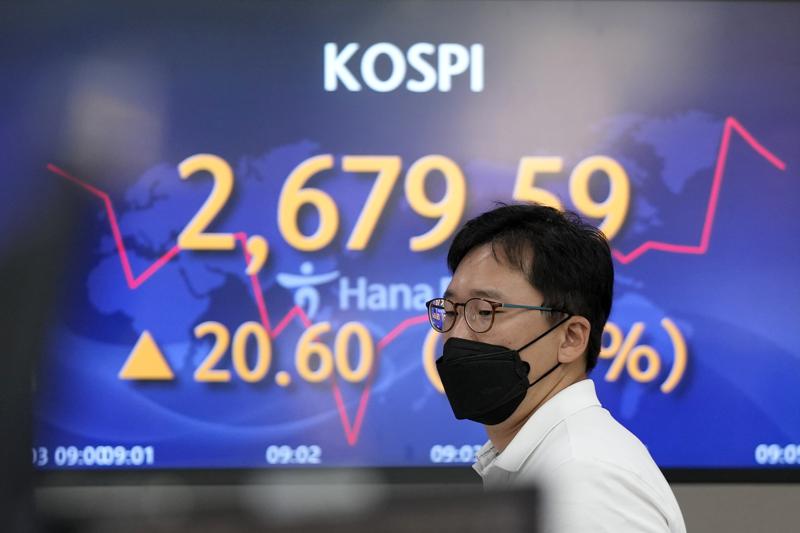 Global shares rose Friday amid mixed signs for investors such as rising energy prices and COVID-19 restrictions easing in China.
European shares edged up in early trading, with France's CAC 40 gaining 0.3% to 6,517.73. Germany's DAX added 0.3% to 14,528.45, while trading was closed in Britain for a national holiday.
Trading also was closed in China for the Dragon Boat Festival, a national holiday. Benchmarks in the rest of Asia edged higher, cheered by a rally overnight on Wall Street.
The future for the Dow industrials was down 0.2% at 33,161.00. The S&P 500 future fell 0.3% to 4,164.75.
Market players are closely watching for U.S. non-farm employment data later in the day, and a slew of economic data on Japan next week. An OPEC meeting Thursday where oil-producing nations decided to boost some output failed to steady energy prices significantly.
"To say the OPEC meeting outcome disappointed expectations would be an understatement," said Stephen Innes, managing partner at SPI Asset Management.