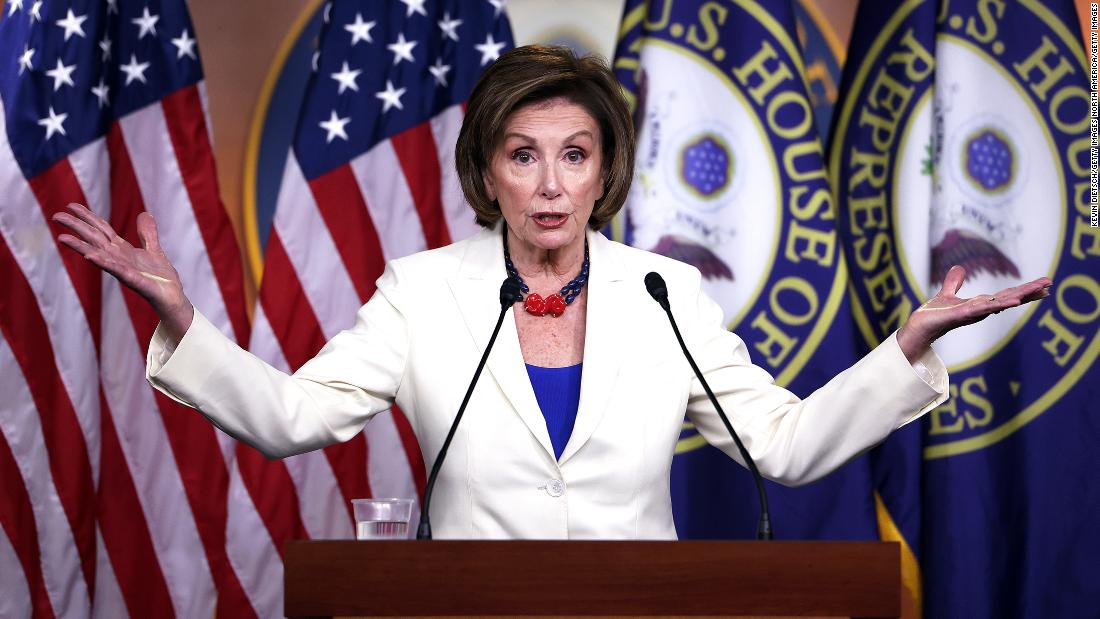 The House voted Wednesday to create a new select committee that will investigate the deadly January 6 attack on the US Capitol, in a vote falling mostly along party lines that signals the political fight to come over the panel's examination of the insurrection.
The House voted 222-190 to formally create the select panel. Just two Republicans joined with Democrats to support its formation — Reps. Liz Cheney of Wyoming and Adam Kinzinger of Illinois.
Ahead of the vote, House Speaker Nancy Pelosi said on the floor that she was "heartbroken" Congress could not establish a bipartisan commission. Even though the speaker said she was still "hopeful" that a bipartisan commission could happen in the future, Congress had to move forward with the select committee.
"We cannot wait," Pelosi said Wednesday. "We believe that Congress must in the spirit of bipartisanship and patriotism establish this commission. And it will be conducted with dignity, with patriotism, with respect for the American people, so that they can know the truth."
Pelosi made the move to establish the committee after Senate Republicans blocked the formation of a bipartisan commission to investigate the January 6 attack.