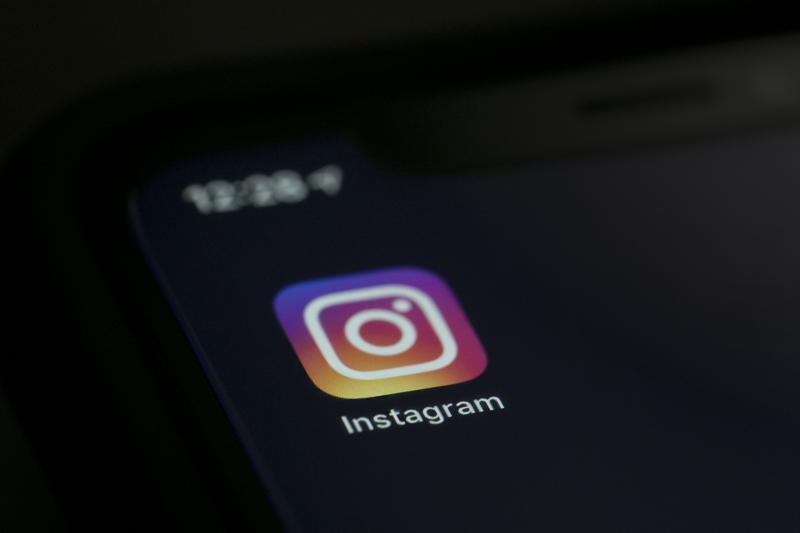 Instagram is blocking posts that mention abortion from public view, in some cases requiring its users to confirm their age before letting them view posts that offer up information about the procedure.
Over the last day, several Instagram accounts run by abortion rights advocacy groups have found their posts or stories hidden with a warning that described the posts as "sensitive content."
In one example, Instagram covered a post on one page with more than 25,000 followers that shared text reading: "Abortion in America How You Can Help." The post went on to encourage followers to donate money to abortion organizations and to protest the Supreme Court's decision to strip constitutional protections for abortion in the U.S.
The post was slapped with a warning from Instagram that covered the post, reading "This photo may contain graphic or violent content."
Berlin photographer Zoe Noble has run the Instagram page, which celebrates women who decide not to have children, for more than a year. Monday was the first time a post mentioning abortion was restricted by Instagram.