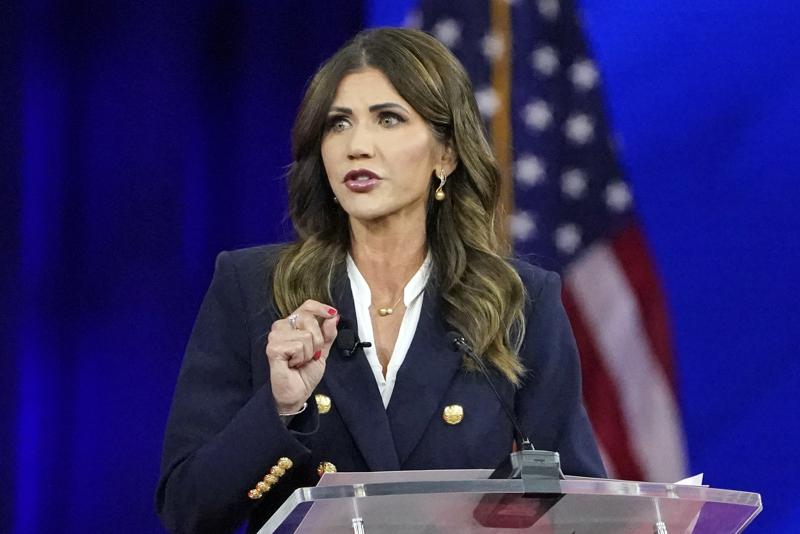 Ahead of a potential presidential bid, South Dakota Gov. Kristi Noem handily won the Republican nomination last week for a second term. Many of the candidates she hoped to elect to the Statehouse, however, did not have such a good night.
She had hoped to replace contrarians with personal allies in the Republican-controlled Legislature, which has consistently defied she wishes, so the governor rallied behind roughly a dozen candidates who challenged incumbents. Two-thirds of Noem's favorites lost.
The setback was a reminder that while endorsements often draw attention and financial resources, they do not always translate into support from voters. It's a lesson that Donald Trump, Noem's ally, is learning as he falls short, notably in Georgia, in trying to punish Republicans who have crossed him. In the GOP primary last month, Georgia voters overwhelmingly backed Gov. Brian Kemp, who had rebuffed Trump's lies about widespread fraud during the 2020 election.