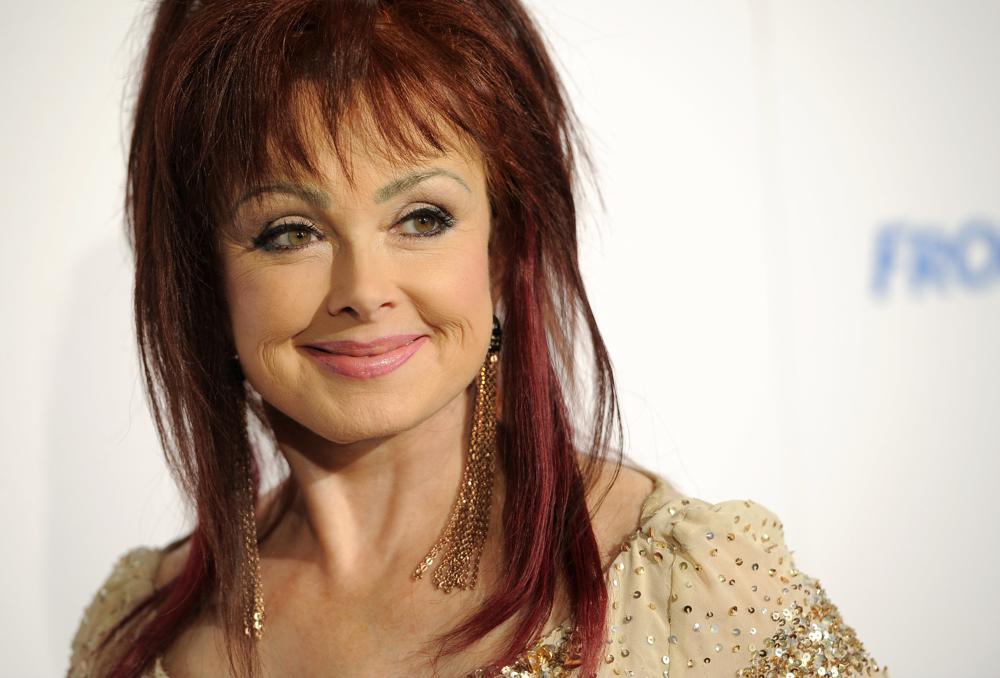 Naomi Judd, whose family harmonies with daughter Wynonna turned them into the Grammy-winning country stars The Judds, has died. She was 76.
Her daughters, Wynonna and Ashley, announced her death on Saturday in a statement provided to The Associated Press.
"Today we sisters experienced a tragedy. We lost our beautiful mother to the disease of mental illness," the statement said. "We are shattered. We are navigating profound grief and know that as we loved her, she was loved by her public. We are in unknown territory."
Naomi Judd died near Nashville, Tennessee, said a statement on behalf of her husband and fellow singer, Larry Strickland. It said no further details about her death would be released and asked for privacy as the family grieves.
The Country Music Hall of Fame will continue with a planned induction ceremony for The Judds on Sunday.
"Naomi overcame incredible adversity on her way to a significant place in music history. Her triumphant life story overshadows today's tragic news," said Hall of Fame CEO Kyle Young in a statement. "Her family has asked that we continue with The Judds' official Hall of Fame induction on Sunday. We will do so, with heavy hearts and weighted minds. Naomi and daughter Wynonna's music will endure."