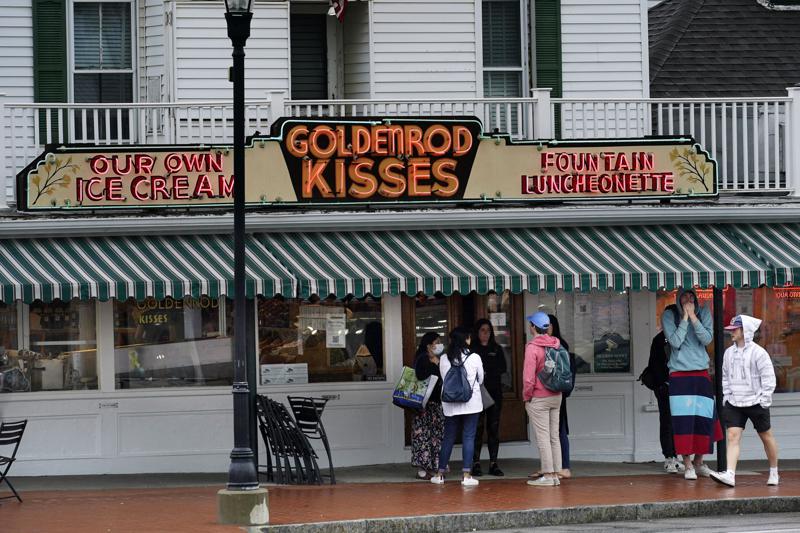 Mary Jane Riva, CEO of the Pizza Factory, has a cautionary message for her customers this summer: Prepare to wait longer for your Hawaiian pie or calzone.
The Pizza Factory's 100 West Coast locations are desperately short of workers. With about 12 employees per store, they're barely half-staffed — just when many more Americans are venturing out to restaurant chains like hers.
"The days of 15-minute orders," Riva said, "may not be happening anymore."
Talk to other employers in America's vast hospitality sector — hotels, restaurants, public pools, ice cream parlors, pick-your-own strawberry farms — and you'll hear a similar lament. They can't fill many of their summer jobs because the number of open positions far exceeds the number of people willing and able to fill them — even at increased wages.
Some help may be coming: School's out for summer, cutting loose millions of high school and college students for the next three months. Riva, for one, is hoping to field more job applications from students seeking summertime spending money.