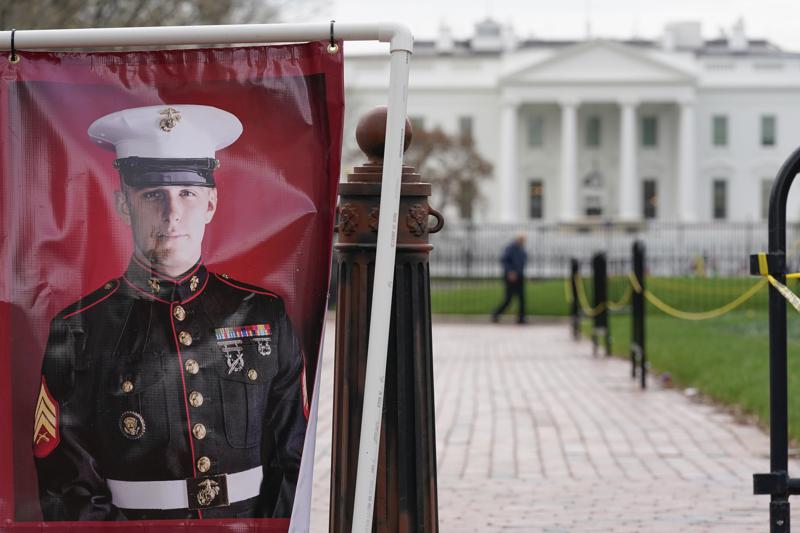 Russia and the United States have carried out an unexpected prisoner exchange in a time of high tensions, trading on Wednesday a Marine veteran jailed by Moscow for a convicted Russian drug trafficker serving a long prison sentence in America.
The deal involving Trevor Reed, an American imprisoned for nearly three years, would have been a notable diplomatic maneuver even in times of peace but it was all the more surprising because it was done as Russia's war with Ukraine has driven relations with the U.S. to their lowest point in decades.
On the other end of the swap was Konstantin Yaroshenko, a Russian pilot who'd been serving a 20-year federal sentence for smuggling cocaine into the U.S.
Even as the Biden administration trumpeted the swap, it made clear the resolution did not herald a broader breakthrough between the countries. Russian forces remain determined in their assault on Ukraine, the U.S. and Western allies continue to impose punishing sanctions and other Americans, including WNBA star Brittney Griner and Michigan corporate security executive Paul Whelan, still remain jailed in Russia.