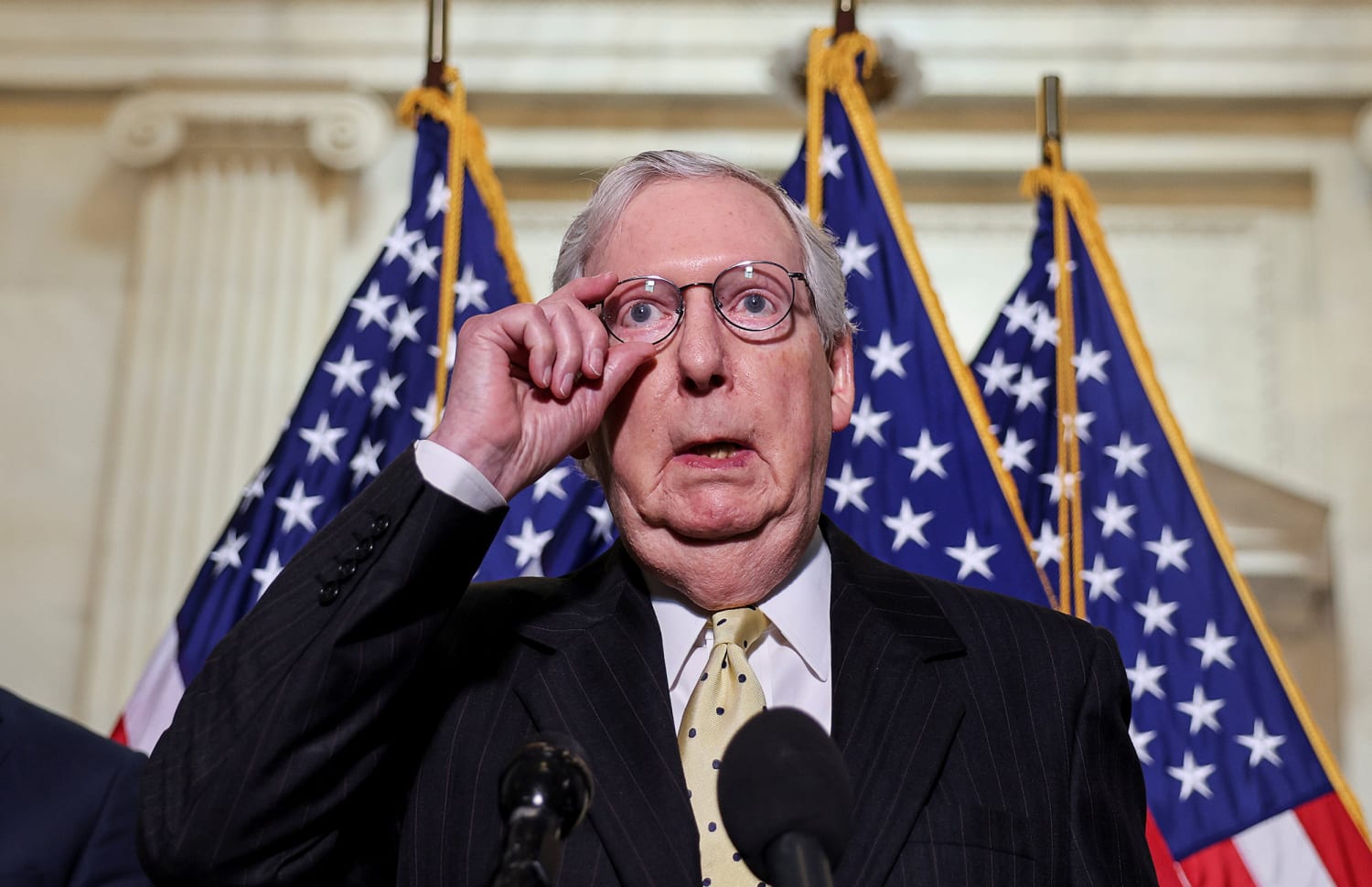 The Senate could vote as early as next week on House-passed legislation to create an independent commission to investigate the Jan. 6 attack on the U.S. Capitol.
But it's unclear whether at least 10 Republican senators will support the bill, the threshold needed to move it forward. It could be the first bill this year to be blocked by a filibuster.
Senate Majority Leader Chuck Schumer, D-N.Y., began taking steps Wednesday to speed the bill to the floor, saying he intends to hold a vote after the House voted 252-175 to pass the legislation.
"My Senate Republican colleagues must now ask themselves: Are they going to join us in pursuing the truth, or are they going to cover for Donald Trump and his big lie?" Schumer said, without specifying when the vote would be.
Even though 35 House Republicans broke ranks to support the bill, an unusually high split, Senate GOP opposition grew after Minority Leader Mitch McConnell of Kentucky came out against it Wednesday, arguing that it is unnecessary because "strong existing investigations" are already underway in Congress and by the Justice Department.