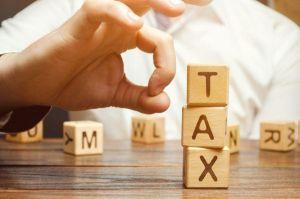 As South Korea's general elections draw ever nearer, the nation's provincial governors appear to have grown bolder – and are looking to strengthen their political positions by taking on Seoul over its crypto policy.
While last week it was the turn of the Governor of the province of Jeju Island, the crypto-owning Won Hee-ryong, who declared his wish to debate the former Prime Minister about crypto among other things, this week the Governor of Gyeonggi Province has spoken out on the increasingly thorny issue of crypto tax.
Seoul had originally planned to start taxing crypto trading profits of USD 2,100 or over at a flat rate of 20% from October this year, but after pleas from exchanges decided to delay the launch of taxes until January 1, 2022. However, the plans have been the subject of bitter criticism from mainly younger South Koreans – who happen to make up the bulk of the ruling Democratic Party's support.
This criticism has led many in the ruling party to hint that a tax U-turn is not impossible, even at this late stage. And per Hanguk Kyungjae and WowTV, Lee Jae-myung, the Gyeonggi Province Governor and one of the two leading candidates for the Democratic Party presidential candidate nomination, has called for a one-year delay to the launch of the tax.