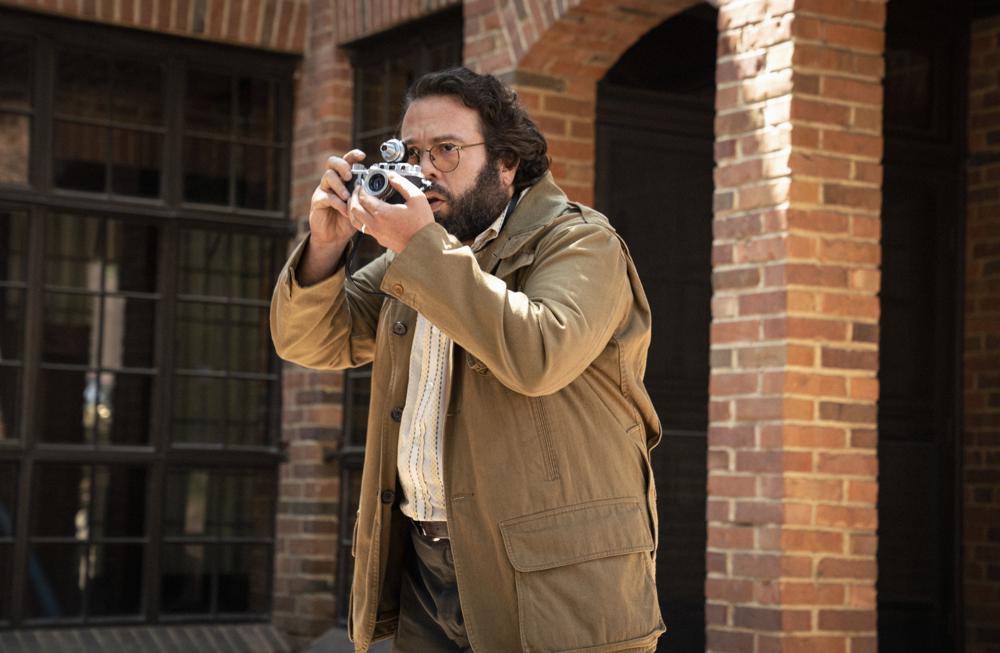 On a trip to New York in the early 1970s, Robert Evans, the former head of Paramount, discovered a dead rat in his hotel room bed. According to the new Paramount+ series " The Offer, " this was not an unfortunate travel experience that today would result in a scathing Yelp review, but a warning from the mafia.
Crime boss Joseph Colombo believed Mario Puzo's book "The Godfather" was an insult to Italian Americans and did not want Paramount to adapt it for the big screen.
The scene is both horrifying and hilarious as Matthew Goode as Evans high-tails it out of town, after ordering the movie's producer, Al Ruddy (played by Miles Teller), to make it right.
What's revealed in the 10-episodes of "The Offer," debuting April 28, is that pressure from the mafia was just one of many hurdles that Ruddy, Evans and other players navigated to get the movie made.