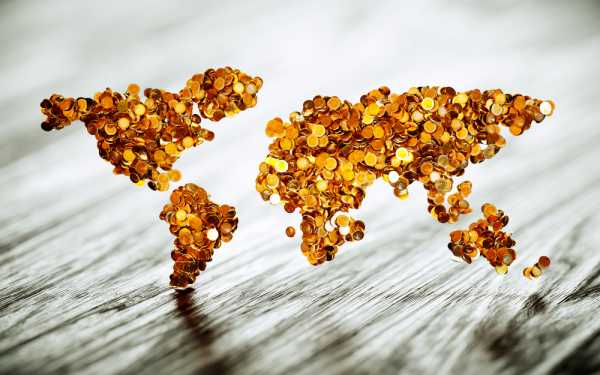 On the Macro
It's a quieter week ahead on the economic calendar, with 49 stats in focus in the week ending 25th June. In the week prior, 61 stats had been in focus.
For the Dollar:
Private sector PMIs for June are due out on Wednesday. Expect the services PMI to be the key driver.
The focus will then shift to core durable goods orders and jobless claims figures on Thursday.
At the end of the week, inflation and personal spending numbers wrap things up.
Other stats include finalized 1st quarter GDP numbers, durable goods orders, and finalized consumer sentiment figures. These should have a muted impact on the Dollar, however.
On the monetary policy front, FED Chair Powell testimony will draw interest on Tuesday. FOMC member chatter will also need monitoring in the week.
In the week, the Dollar ended the week up by 2.32% to 92.225.
For the EUR:
It's a busier week on the economic data front.
Early in the week, consumer confidence figures for the Eurozone will be in focus on Tuesday.
The market attention will then shift to prelim private sector PMIs for France, Germany, and the Eurozone are due out on Wednesday.