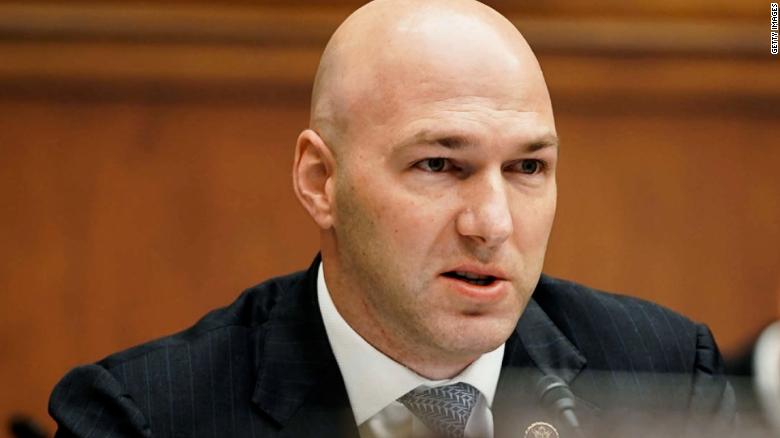 Former President Donald Trump kicked off his revenge tour against Republicans who defied him in the aftermath of the 2020 election on Saturday, using a sizable event here in Lorain County to lambast Ohio Rep. Anthony Gonzalez for voting to impeach him earlier this year.
The effort to oust the Republicans who crossed him will be one of the biggest tests of Trump's post-presidential power, assessing whether he still has the sway with base Republican voters that he enjoyed during his four years in the White House.
And on Saturday in Ohio, Trump looked to remind voters of Gonzalez's impeachment vote, and boost Max Miller, a former Trump aide who is challenging the congressman in the district's Republican primary next year.
"Max's opponent is a guy named Anthony Gonzalez, who's bad news. He's a grandstanding RINO, not respected in DC, who voted for the unhinged, unconstitutional illegal impeachment witch hunt," Trump said, mocking Gonzalez for, as he claimed, regularly calling the White House to fly on Air Force One when Trump would come to Ohio. "He's a sellout, he's a fake Republican, and a disgrace to your state, I will tell you that."