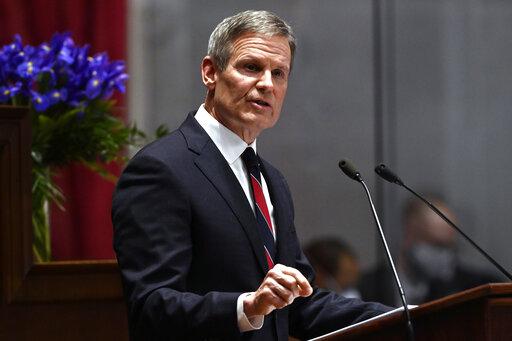 US Attorney General Merrick Garland said the US Department of Justice will "work tirelessly to protect and advance reproductive freedom" after the US Supreme Court struck down constitutional protections for abortion, reversing 50 years of abortion rights.
A statement from his office on 24 June warned states that they cannot ban the medication abortion drug mifepristone, as Republican legislators introduce dozens of proposals restricting the availability of approved prescription drugs to terminate a pregnancy.
Medication abortion is by far the most common form of abortion care in the US, accounting for nearly 60 per cent of all procedures. The drug was approved for use by the US Food and Drug Administration in most cases up to 10 weeks of pregnancy in 2000. A two-drug regimen of mifepristone and misoprostol – drugs that are available over the counter in some countries – is overwhelmingly safe and effective.
Last year, the FDA permanently lifted the in-person requirement for medication abortion prescriptions, allowing patients to access the drugs via telehealth appointments and online pharmacies so patients can take the drugs at home.