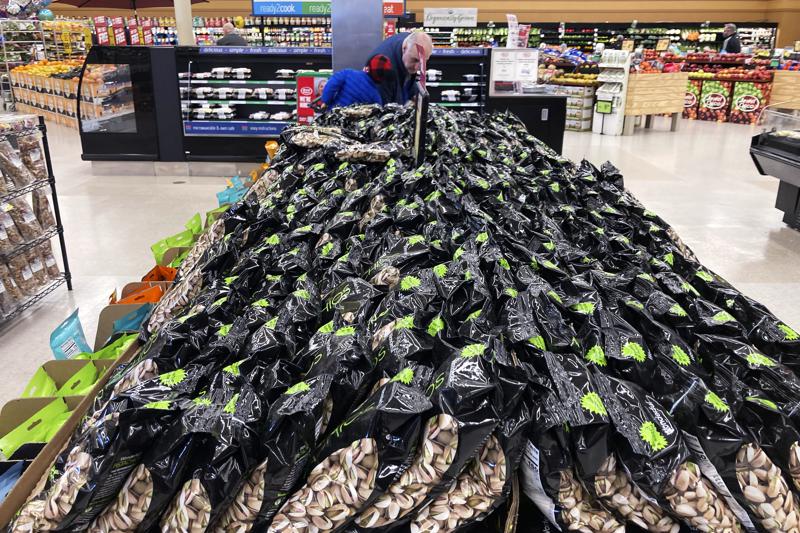 The prices of gas, food and most other goods and services jumped in May, raising inflation to a new four-decade high and giving American households no respite from rising costs.
Consumer prices surged 8.6% last month from 12 months earlier, faster than April's year-over-year increase of 8.3%, the Labor Department said Friday. The new inflation figure, the biggest yearly increase since December 1981, will heighten pressure on the Federal Reserve to continue raising interest rates aggressively.
On a month-to-month basis, prices jumped 1% from April to May, much faster than the 0.3% increase from March to April. Behind that surge were much higher prices for food, energy, rent, airline tickets and and new and used cars.
The widespread price increases also elevated so-called "core" inflation, a measure that excludes volatile food and energy prices. In May, core prices jumped a sharp 0.6% for a second straight month and are now 6% above where they were a year ago.