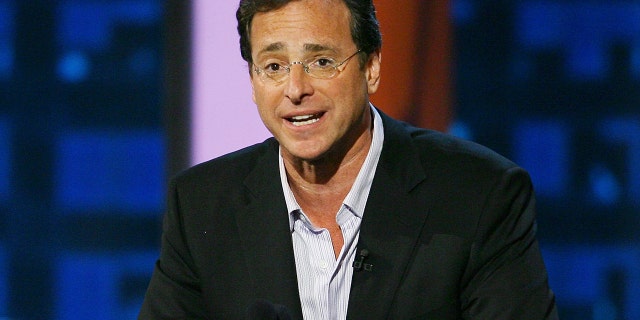 Bob Saget spent time reflecting on mortality months before his death.
Saget sat down for an interview with "Til This Day with Radio Rahim" in May 2021. The interview is now being released by Luminary in three parts.
In the interview, Saget talks about his growth, according to a preview obtained by People magazine.
"I'm proud of myself because I'm onto a new thing," Saget told host Radio Rahim. "At 65, I'm different than I was. We're all rethinking what we said 20 years ago, 10 years ago, four years ago. I'm not even rethinking it, I just don't have the same way of doing humor or conversation."
"I guess therapy, having three kids, watching people pass away in the past few years, mortality, all that stuff has fortunately changed me," he added. "My kids tell me, 'Dad, you're different. It's so nice to watch you grow.'"