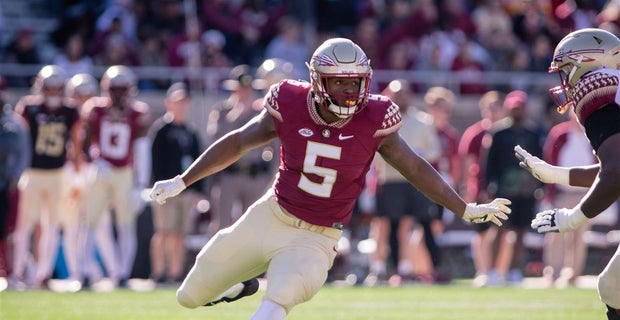 The NCAA transfer portal has very obviously changed the landscape of college football for the foreseeable future. Until the NCAA passes new guidance for it — if anything ever even comes to fruition — the advent of the portal plus the one-time transfer waiver have created a free agency of sorts, where players are allowed to transfer, at least once, wherever they want without any penalty or restrictions.
Some teams have used this new atmosphere to completely overhaul their roster, recruiting transfer classes numbering in the double digits in hopes of immediately filling major gaps. Others have tried to scoop up younger talent with the hopes of developing it further.
Whatever the case may be, almost every program at the Power 5 level landed at least one instant-impact player via the transfer portal. This article aims to identify the one player in each Power 5 team's transfer class that should make the biggest immediate impact. The 247Sports Transfer Rankings help with identifying some, but potential scheme fit and team-based need play a big part in identifying impact transfers.