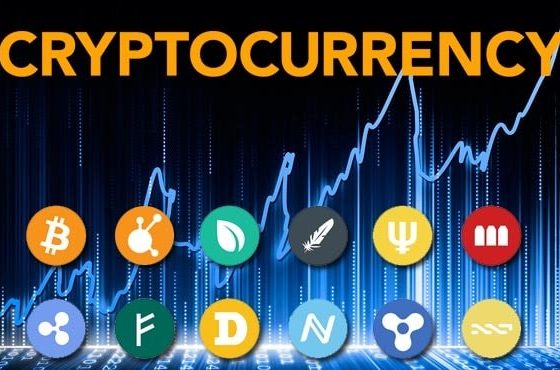 One of the objectives of any cryptocurrency is to be used in the same way as any fiat cash—anyone who creates an online currency dream of people making everyday purchases in crypto. Fiat currencies are currently superior at other things, such as financing projects through loans. A world of possibilities opens up if we can use Bitcoin and other Cryptocurrencies to make and receive loans. Compound is no different.
Robert Leshner and Geoffrey Hayes partnered together after spotting a possible market gap. They established Compound in 2017, which lets people borrow and lend Cryptocurrency. Compound currency has gotten a lot of attention. The Protocol has attracted a large number of investors and traders, making it one of the most popular crypto ventures.
However, a question or doubt exists about its future, like what will happen to it in the future? Will it rise or decline?Stop feeling lost! You've come to the right site if you're wondering if compounding is a wise investment.To clarify such doubts, we'll discuss a Compound price prediction (COMP) in this article. We will also cover the dynamics of COMP coin.