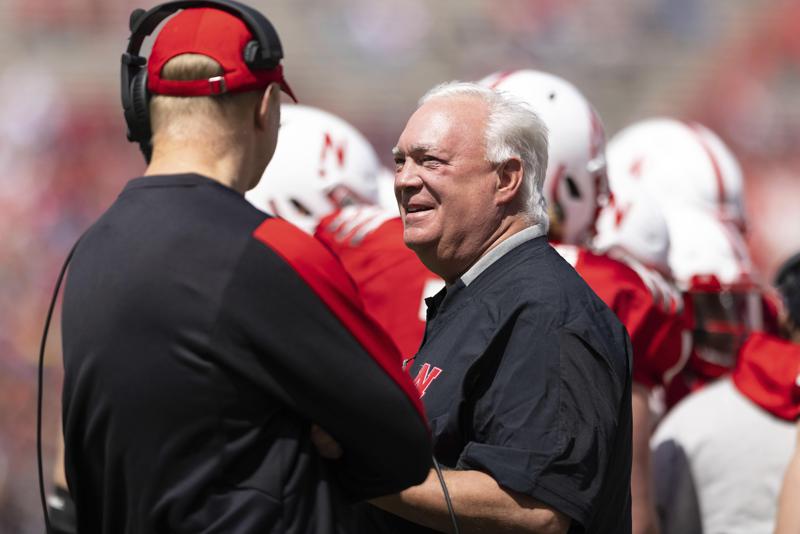 During an offseason in which more than one out of every five Football Bowl Subdivision programs changed head coaches, the Big Ten was the lone conference that didn't see a single move.
But that doesn't mean the league stood pat.
While all 14 Big Ten members returned their head coaches from last season, nearly half changed offensive coordinators. That has meant extra work for players at those six schools as the Big Ten approaches the end of spring practices.
"It's been a grind," Nebraska tight end Travis Vokolek said.
Vokolek said the Cornhuskers spent much of spring practice going over routes and concepts they learned over the winter. Similar scenes played out at Illinois, Indiana, Michigan, Minnesota and Wisconsin.
How those coordinator moves might impact the offensive schemes at those schools remains uncertain.
"I think you are always evolving," Minnesota coach P.J. Fleck said. "You are always adapting and you are always tweaking to make things better. You are changing with the times as you continue to go forward."