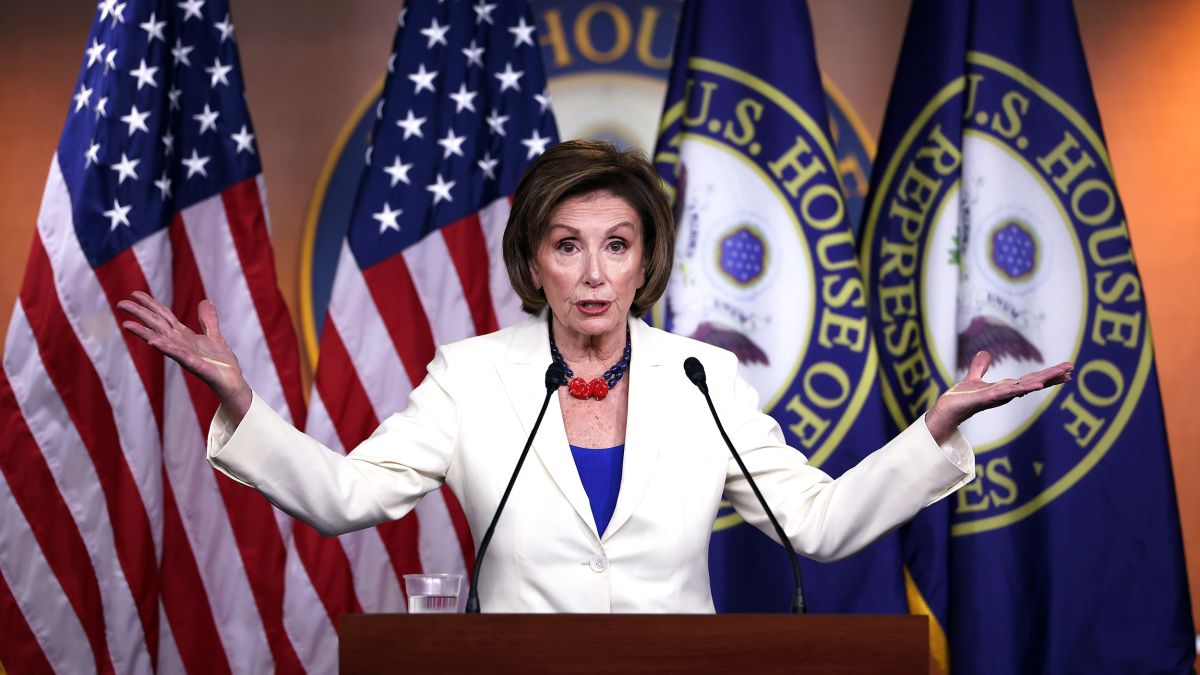 Speaker Nancy Pelosi's vow to hold up a bipartisan infrastructure deal until the Senate approves a larger Democratic bill has caused some anxiety in the ranks, with moderate Democrats uneasy over her tactic and concerned it could cause both efforts to collapse.
The California Democrat's stance has earned her praise from the party's progressives who had shown little willingness to swallow a bipartisan Senate proposal they viewed as paltry. But after Pelosi bluntly said that the bipartisan plan would not see daylight in her chamber until the Senate approves a Democratic-only approach — through a process known as budget reconciliation — many liberals signaled they could endorse the pared-back plan.
But the party's centrist members aren't yet on board.
"I do have concerns," Rep. Ed Case of Hawaii, who helps lead a coalition of conservative Democrats known as the Blue Dogs, told CNN when asked about Pelosi's strategy. "I think that … a bill that can actually pass Congress and get to the President's desk — I want to pass that. And so I want to strike while the iron is hot."
Asked if he was concerned that effectively tying the two together could kill both efforts, he said: "I am concerned about that."