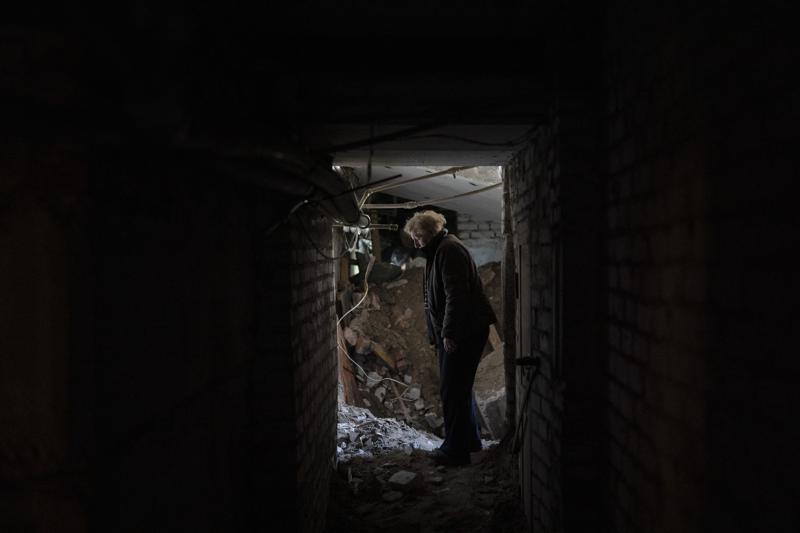 Russia pounded eastern and southern Ukraine on Tuesday as the U.S. promised to "keep moving heaven and earth" to get Kyiv the weapons it needs to repel the new offensive, despite Moscow's warnings that such support could trigger a wider war.
For the second day in a row, explosions rocked the separatist region of Trans-Dniester in neighboring Moldova, knocking out two powerful radio antennas close to the Ukrainian border and further heightening fears of a broader conflict erupting across Europe. No one claimed responsibility for the attacks, but Ukraine all but blamed Russia.
Russian missile fire also knocked out a strategic railroad bridge along a route that links southern Ukraine's Odesa port region to neighboring Romania, a NATO member, Ukrainian authorities said.
The attack on the bridge — along with a series of strikes on key railroad stations a day earlier — appears to mark a major shift in Russia's approach. Up to now, Moscow has spared strategic bridges, perhaps in hopes of keeping them for its own use in seizing Ukraine. But now it seems to be trying to thwart Ukraine's efforts to move troops and supplies.