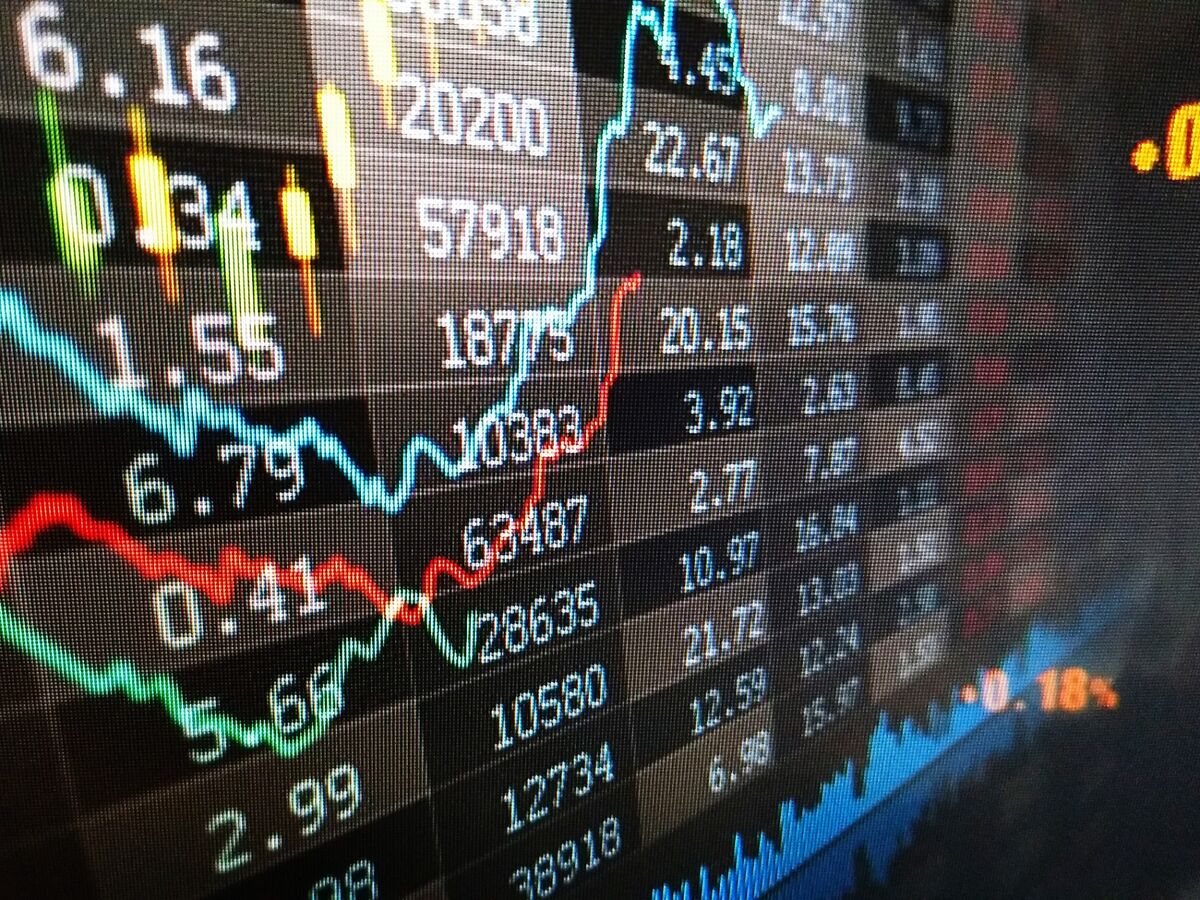 Stocks rebounded Friday and U.S. equity futures rose after Wall Street halted a three-day slide on signs of a strengthening economic recovery. Sliding commodity prices helped soothe some concerns about inflation risks.
MSCI Inc.'s Asia-Pacific share gauge advanced more than 1%, led by Japan, bringing some relief after a bruising week in which worries about price pressures sapped equities. Singapore's index fell as the island-state enacted new restrictions to curb a flareup in virus cases.
European futures climbed along with S&P 500 and Nasdaq 100 contracts after rallies in indexes overnight. Industrial and financial shares outperformed, while energy producers joined a slump in oil.
Tesla Ink. fell after Chief Executive Officer Elon Musk said the electric-car maker is suspending purchases using Bitcoin over environmental concerns. Bitcoin fluctuated around $50,000, nursing losses from Musk's move.
Markets appear to have recovered from a bout of volatility following an unexpectedly sharp increase in the U.S. consumer price index. A drop in jobless claims helped sentiment, returning investor attention to a robust economic recovery. Global equities are still on track for their biggest weekly loss in 11 weeks, with a jump in producer prices reinforcing inflationary pressures.